BOOKS

Are you ready for a change?
Check out my books to inspire, cultivate your intuition and create something different.

BOOKS

Are you ready for a change?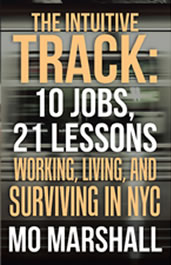 Intuitive Track
Are you wanting to make a career change or trying to figure out what to do with your life? This book is written to help readers create change and get hired in any business because the skills that are most valuable are not industry-specific. Mo learned this by pounding the pavement of NYC, and she takes you on that journey, outlining the lessons she learned..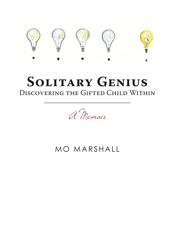 Solitary Genius
For an honest and unpretentious memoir that will speak to parents, teachers, students, or anyone who has ever felt alone in their own mind. Marshall explores what true listening means, and how it transformed her students.