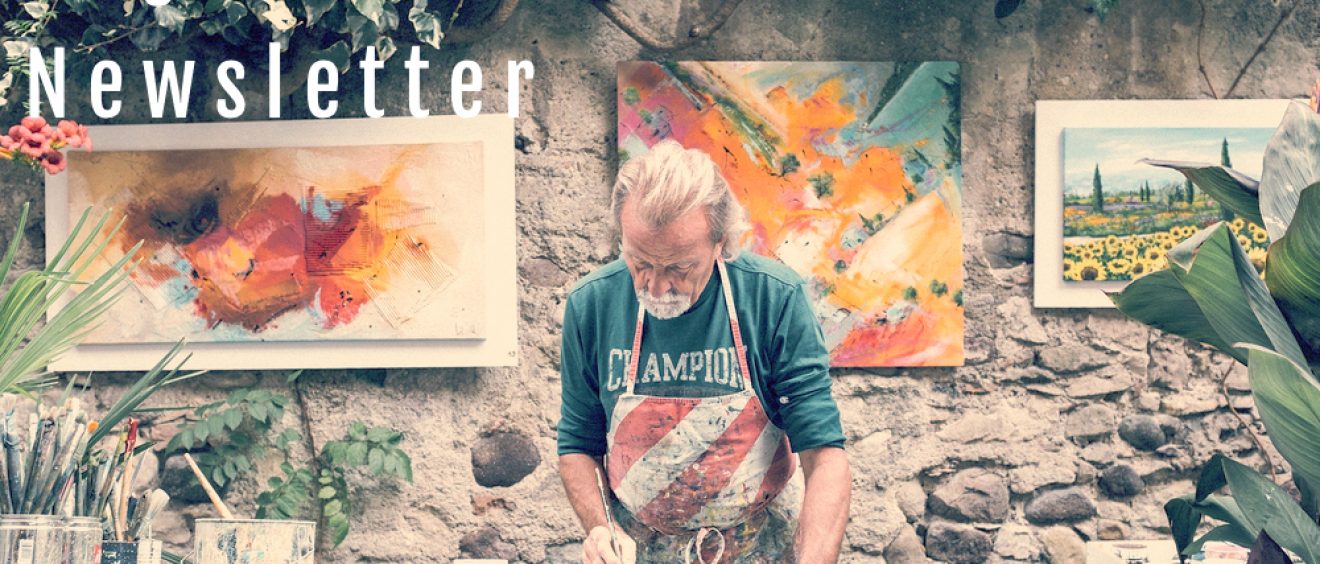 These successful CEOs have one word you should remember…
I recently spent an afternoon at an event in the Meatpacking district.  In a studio space with a floor to ceiling screen showcasing the latest in their designs, a number of successful individuals all in creative fields discussed their brands.  I noticed that after they ultimately narrowed down all the questions and lessons, they had a common message. Some of those in the discussion included, the founder & CEO of the clothing brand, Rag and Bone, the creative directors of the almost 50 year old Paris brand Kenzo, and the founder of Hello Alfred an assistant App in which you can hire them to do the errands you don't have time to do. The audience listened as each creative explained their unique and interesting journeys and how they got to where they are today.
The founder of Rag and Bone (whose jeans I happen to have about 20 pairs of because there are no other jeans like them) didn't go into the fashion industry looking to create a trend. He just didn't like the jeans he had on and simply wanted to be comfortable.  He carries this over into every aspect of his business- only doing and collaboration with those who feel right to him. He commented that you should think of how much better you feel when something feels and fits great each time you put it on. The right soft t-shirt that fits just perfectly, the right jeans: these details make a difference- NOT who wears your jeans or who you have collaborated with.
The KENZO creative directors are a gal and guy team who continue the legacy of a company founded in 1970 in Paris by Kenzo Takada, who brought his Japanese influenced creations to the fashion world. These two have known each other for years and can work without saying a word to one another because they know each other that well.  When they were asked about how they make decisions and why, they continually came back to the point that they always look at the history of the brand and what Kenzo's original intention was when he started the business.
They bring that philosophy forward in today's modern world, reinventing his influences in different ways within their clothing lines. They apply the influences that inspired him many years ago to today's present.
Finally, the founder of Hello Alfred, a personal assistant business, unintentionally began her career while in business school. She had no personal time to do anything, so she hired an assistant to do those things for her, and before she knew it she had 100 people asking her for an assistant. She also talked about her journey and the fact that each time someone made a suggestion as to how here business should be run, she didn't always take their advice.  It wasn't always the easiest or fastest route, but it was how she envisioned her business. And guess what? The business is thriving.
As I sat in the audience and listened intently, it occurred to me that each and every one of these talented individuals all boiled their success stories down to the same word or explanation of how they made their way: AUTHENTICITY.  They all faced rejection, advice telling them what to do in order to make more money faster, and money offered to them that they declined.  What they all consistently have done to reach their goals and their continued visions was to remain authentic to themselves and their vision. Authenticity is not only applied to businesses; it applies to artists in all mediums trying to create something. Even parenting and everyday decisions can benefit from remembering to stay true to yourself. This is the #1 thing that all successful people do, and the #1 thing you should do for yourself.  When you live authentically, you grow in a way that feels true to yourself; not like you are pretending to be something else. This is what makes you uniquely you. If you feel something in your heart or gut, trust it. Don't listen to what others tell you makes sense; forge ahead. This is authenticity.