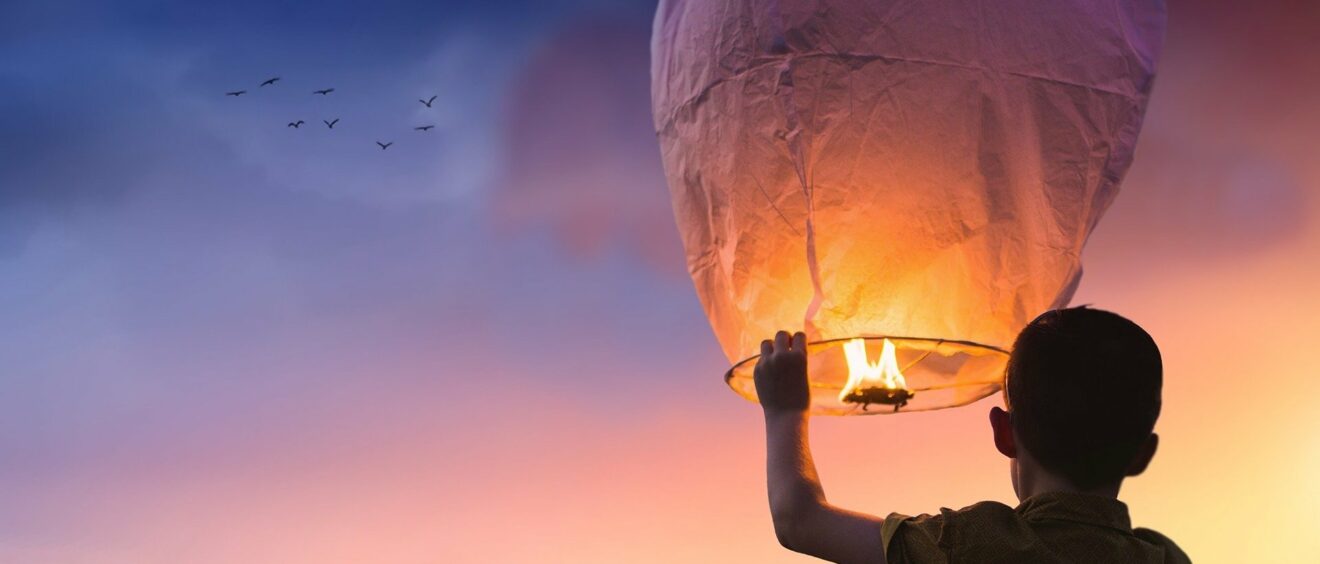 December 2019: Release and Receive
I use a new system of gauging where I am in time.  I used to follow the seasons or reference the month to say where I was in time.  Now, less than a year into motherhood, I just say I have a 9 month old. Motherhood is another experience that has challenged me to trust my gut and listen to my intuition. When I am tuned into that listening, I tend to get words that recur in my head if the universe wants me to hear something. Over these last 9 months, the words I have been hearing consistently have been, "Let go to receive something new." 
In my head I respond back ("I hear you"), but there is so much that I have already let go of because of all the life changes going on.  So many wonderful new things have been added to my life, and the single event of having a new baby forces you to let go of so many old priorities and create brand new ones.  I have to continue to release to receive something new, trusting this is what is best. It's not easy though. We all love what we know or what we did before change happens, even when it is all good stuff.
It has been a whirlwind with this wonderful new little being that I am blessed to have.  While I remind my son every day that I love him to the moon and beyond, I have to remind myself every day to try and release any worry about all of the things I have not done that day to keep life in order, because he is the priority and not those other things. Every time I release one responsibility, another seems to fill its place almost immediately, before I can think.
In addition to having a baby, we decided last minute (because there was an opening), that we would plan a wedding in less than 3 months. Now I can personally tell you there is a very good reason the wedding usually comes before the baby because to plan a wedding while having an infant at home is something I don't recommend to anyone.
It all worked out and I definitely had to release any frustration with things that didn't go as planned that day.  it ended up being a beautiful day, but I literally felt like I was cramming for the biggest final exam I ever had for about 3 weeks straight before the wedding, which meant maybe a total of 4-5 hours of sleep each night. And no sleep doesn't do anyone any good. I just made sure on my wedding day that I had a good makeup artist to whisk away the dark circles under my eyes and a good photographer to airbrush out any other obvious signs of sleep deprivation.
One would think after getting through the wedding I would feel relief. I didn't. Yet again, another priority would fill its void: I had to rally for a large Halloween party and Haunted House that we organize at work for hundreds of people.  
Again, I said to myself, after Halloween I will rest.  Wrong again! We decided to move, and before I knew it, we had movers in our place and further downtown we moved.  
Again, I said to the universe, that will be it. We will have our new home with more space for baby and the pace will slow.  Wrong again. My husband ended up having surprise surgery. I'm not going to say I think things will calm down anymore, because that thought doesn't seem to be working for me.  At this point, not only am I so behind on writing "Thank You" notes for our wedding, but now we have the holidays and I am so behind for that I shouldn't be taking the time to type this.  The thing is, words are my therapy.
With the New Year approaching, I challenge you to ask yourself, what must you release to receive something new?  It might be an easy answer or it might be a difficult one for you. Whichever it is, I wish you a new year of receiving wonderful things.  You know what you need to let go of- it doesn't have to be something physical– although, it could be. You may need to clean out a garage or closet, or you may need to release a relationship that isn't working or a habit that doesn't suit you anymore.  Sit and be silent for five minutes and see if something comes up, remember to breath.
Lastly, what do you want to receive new this year? I strongly recommend writing it down! There are studies that have found writing down goals results in a greater percentage of attaining them vs. those who don't write them down.  My tradition is to write down what I would like to receive in the new year. This year, I'll do a combined list with my husband so we have a shared vision. I love doing this, it's amazing how it really works- and it can take years for things to be created, but when you look back at what you wrote after it manifests you will be amazed.