MayaBags launch at Scoop!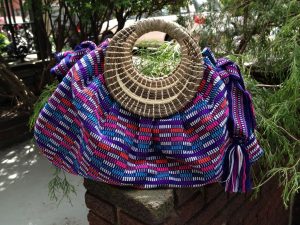 Maya "Earring" Hand Bag
MayaBags just launched at Scoop NYC in their Meatpacking and East Hampton Locations! Please show your support and stop by Scoop to check out the products. If you aren't local and are interested in purchasing one of our high quality handmade bags by the Maya women (which were in Barney's for 7 seasons) please feel free to email me and i'll be happy to help you out with any order. The bags shown here are specifically some of those currently being sold at Scoop.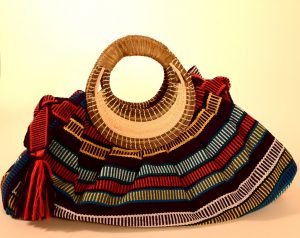 A resort pick by Rachel Zoe in the past.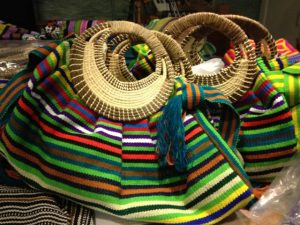 Cosmetic bag (lined)