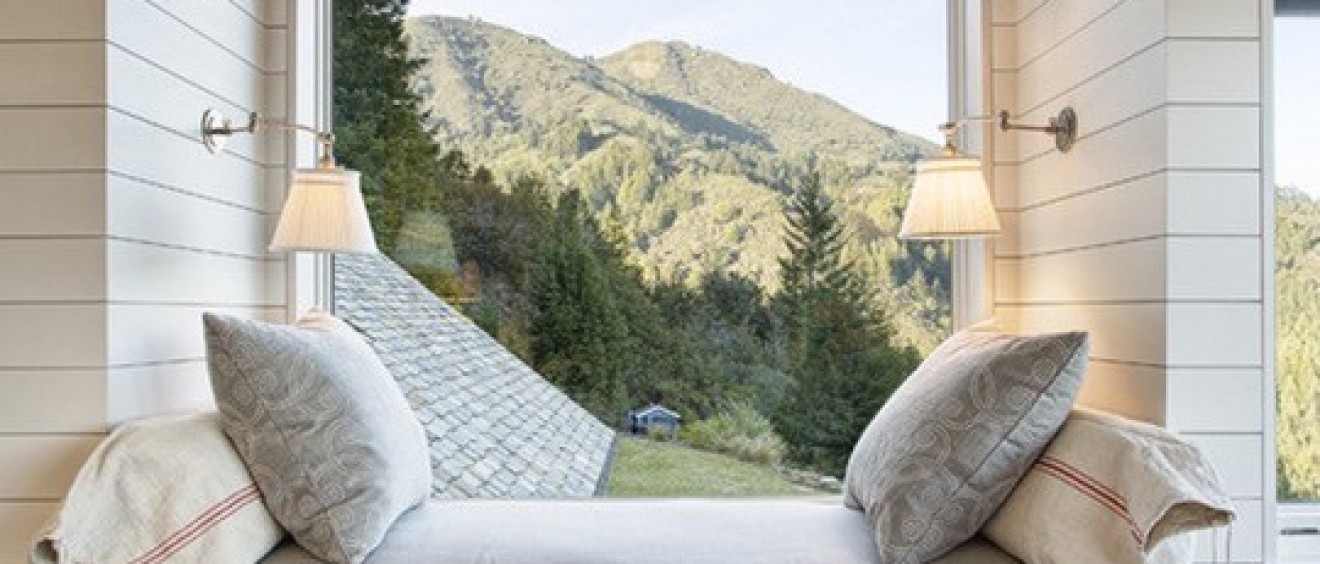 Newsletter July '17
Do you have your own space to heal?
What are you trying to heal?
We are all in the same boat on this journey called life.  We are all trying to heal something within ourselves. This I know for sure.  There is no one who is the exception to this.  Don't forget this; remind yourself when needed that this is the case for everyone.  We all have wounds and disappointments, as well as moments of joy.  The two work in tandem throughout this journey and, remember, one will dominate at different times in our lives.
Most importantly, be gentle, patient, and kind with yourself and find space for healing on a regular basis. And by "space" I don't necessarily mean physical space (although this is frequently part of it); I mean personal "down" time or moments when you can breathe, exist, and recharge. Having and setting aside time for this space brings a sense of peace that is truly a building block of health. This does not translate in any way to being lazy about healing. Actually, you have to put some effort into finding, creating, and maintaining this space. It always makes things better when we put an effort into anything in life. Effort is what creates healing, which stems from beautiful moments, memories, and environments.
It is no secret that life can get hectic. I have just spent months and countless hours helping my boyfriend with his project of gut-renovating a home east of the city in the Hamptons. The amount of time, energy, and hours we have dedicated to the countless details could not be calculated. So, while I know these fun things are in no way big issues in life, creating this space for us is important because it is a project of creating an environment where we can heal ourselves- a place to relax and rejuvenate outside of  the city for weekend getaways and enjoying time with one another, family and friends. This will ultimately create a beautiful space with beautiful moments and memories.
The thought of how to create an island in the kitchen, how bathrooms should be laid out, picking tiles and flooring- it's all fun, but at the same time stressful because you don't want to make a mistake. If you do make a mistake, it ultimately ends up in disappointment and having to correct things which costs even more money and time, and this can cause stress.  It is all worth it, but it has been stressful for multiple reasons and it creates strain.  After many months, we are finally living in the space on the weekends and things are still not finished- boxes still need to be unpacked, lights still need to be installed, furniture is still on order, the backyard needs to be finished so we can sit and enjoy it and things needs to be organized and sorted through. We still have a lot of work to do, and through this work we are getting rid of things we don't need by passing them on to others who can use them. All of these things are freeing and healing and have resulted in having a space for peace and relaxation.  We have created our goal of a place for rest from our hectic week where we can sleep in silence and near nature.
It helps to have more space and square footage to lounge in the Hamptons compared to our city apartment. At the same time, we also have more to care for and maintain.  When I get frustrated or tired of it, I remind myself that it takes work to create beautiful things that heal and one cannot be lazy about beauty and healing. You must keep at things in life for healing whether it be a home for healing or any type of healing. If you do not put some intention into creating this space, you might never have those quiet, restful days where you kick back and just do nothing. I think we can all recognize that there are times that doing nothing is more productive than doing anything.
So, what are you trying to heal? What can you create to build a mental or physical space for healing in your life? It doesn't have to be renovating a house- it can be creating time to go for a walk, creating a meal, cleaning out a cluttered room, creating a nook just for you with a chair and cozy blanket, or simply finding time to go to the salon.
Remember: healing is a lifelong process that only you can perfect. If you are patient and willing to put the effort in to create a beautiful life, you will have one.
-Mo