Sometimes a bubble bath is the only answer.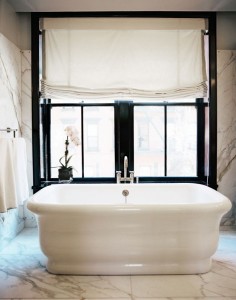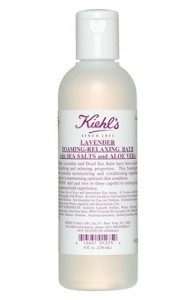 I don't know about you, but a cocktail, glass of wine or a cold beer sometimes just doesn't cut it for me.
When I am maxed my definite go to is a bubble bath. It just clears my mind, while putting me into super relaxation mode. I've tried different bubble baths, but the one that I love most is Kiehls Lavender Foaming Bath. As far as I'm concerned, it's a must have for every girl out there. Try it out. I know I get out of the tub feeling like a new person from it and hope you do too.