Rooibos (red) tea is a great natural remedy for anyone with allergies- respiratory, food sensitivities or a sensitive stomach in general. I have both food sensitivities and allergies and it's been really helpful the last two weeks.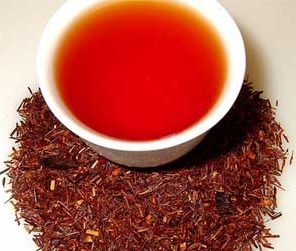 It's caffeine free, has a high amount of antioxidants and contains two bioflavonoids – Rutin and Quercetin, both of which are extremely helpful for relieving allergy sufferers by reducing inflammation.
If you are suffering right now from annoying allergies, don't.
Go get some red tea.