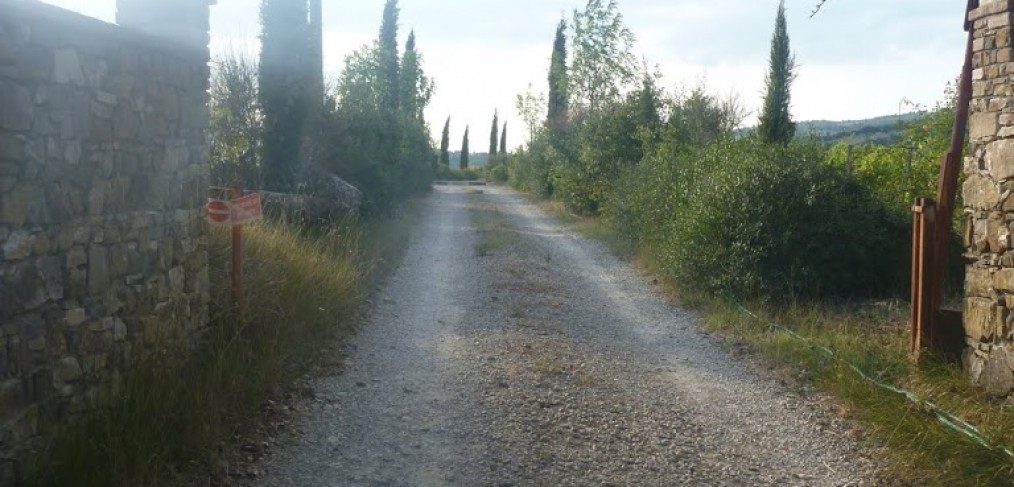 Okay, now let's get to the accommodations.
This house was awesome, just absolutely fabulous.
Renting a house for a week or two is the way to go.
Even better, was the fact that there was a family that maintains the house and they were always there to answer questions about where to go and what to do (so you are really given the inside scoop of what locals do). They were the nicest people and sooo helpful.
Now, can it get better than that?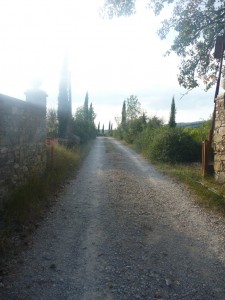 This is the entry which was a fifteen minute drive off the main road to the Villa. Fifteen minutes because the road was so filled with rocks that you had to drive 5MPH down the road so you didn't blow a tire or tear up the bottom of the car.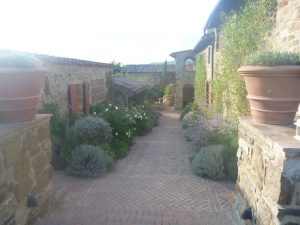 The pool house is to the left and the main house to the right.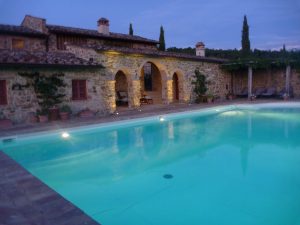 Gorgeous, gorgeous views from the pool. This is the pool house and beyond that is the main house.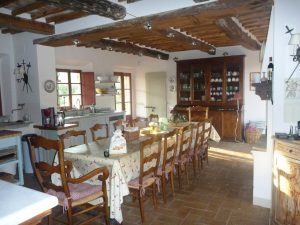 The main kitchen.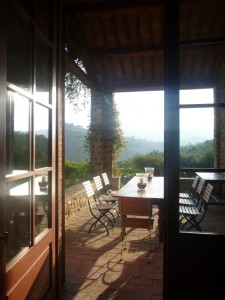 Where we ate almost all of our meals. Can I say it again: the views!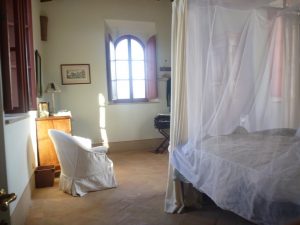 My bedroom. I had 3 windows all which were amazing to look out each morning.