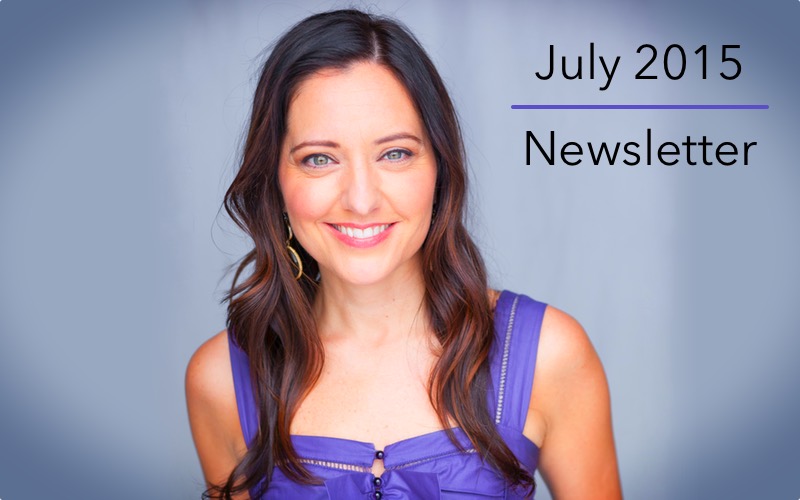 I'm all for thinking outside the box, but not for putting people in boxes.
I'm for categorizing, but only for the purpose of helping that person get the tools they need to succeed. While you read this post, I want you to contemplate the idea that you are a special needs individual who can relate to any and all of the individuals we currently categorize as special needs, because ultimately, we all have special needs in some form.
I first discovered the idea that we are all special needs during college at Loyola University in Maryland, where I majored in Speech Pathology. Upon graduating, I was led to the extraordinary children that I taught and wrote about in my book, Solitary Genius. Solitary Genius was a bit of a large onion that I peeled away at to find my true message within the pages of my manuscript. I was certain that I wanted the reader to see that they could relate to children who are classified as "special needs." We all have special needs within every single one of us. Society has chosen to put people in a box for differences such as ADD, ADHD, dyslexia, being on the spectrum, and learning disabilities, to name a few. I know because I was put in one of those boxes – a learning disability box. What I wish I knew then was that this "disability" that made me feel ostracized from my peers and individuals was actually a gift.
Read More

›