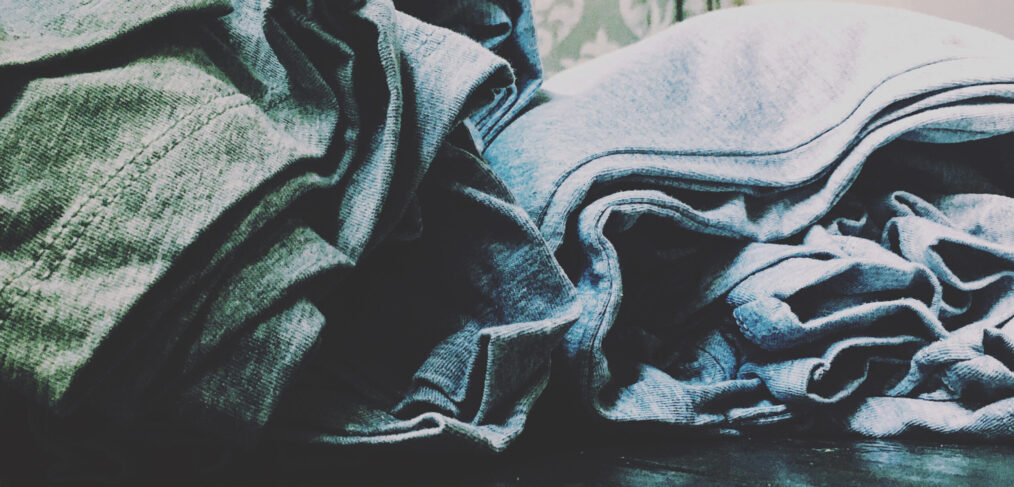 Last year, I was so proud to have published an article for Conscious Magazine. I have done work with Conscious in the past, and I love the life-affirming content they publish every month.
This particular article was really successful! It garnered even more feedback than usual, and seemed to have its own life even months after publication. When I sat down to look back at some of my work in 2019 to see where we wanted to 2020 to take me, one saying jumped out of that article more than any other: Optimism is a muscle. 
I decided I wanted to make tee shirts with this saying to spread the conscious choice of optimism. Just a few months into 2020, it became more apparent than ever that our world was desperately in need of some optimism.
Please take a gander at these vintage-inspired tees in the web store and share your optimism with pride.