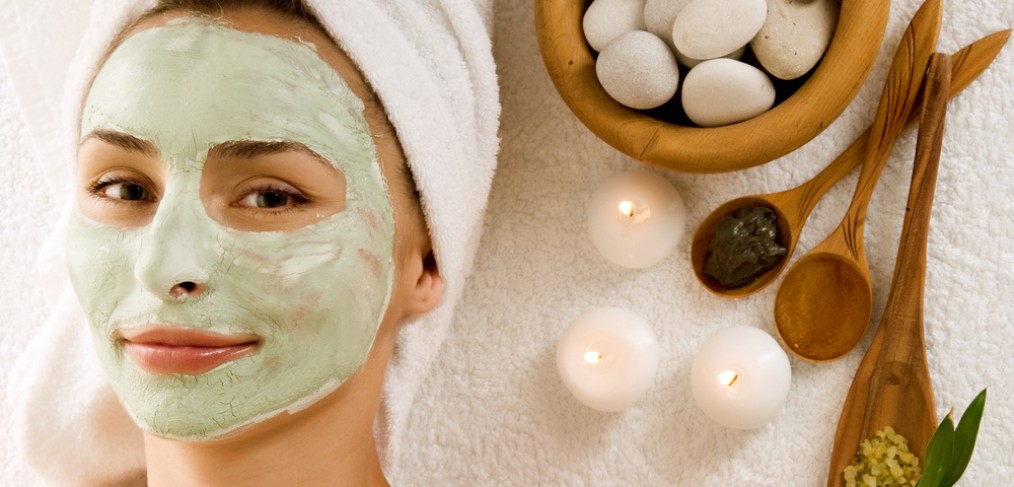 As I hurried into my late-night appointment for a facial, I recalled the hectic week that had just passed. Long work hours, way too much Halloween makeup, organizing an event that thousands of people attended, and the weight of being responsible for so much had taken its toll. My body could take it– but my mind had been so occupied- so active- that I needed this moment of self care.
I was lying on the facialist bed at 7:30PM with a moisturizing mask on half asleep, sort of in a meditative state, happy to have some quiet time after such a hectic week.  The white walls and countertops around around me provided the blank, clean slate that I want my mind to reflect.
As my thoughts drifted and relaxation started to set in, I faintly overheard an aesthetician talking to another woman who was getting a facial. They were talking about the best products and things to do to keep the skin at its best.  
The woman getting the facial kept asking, "But what about this– and that? Isn't this better–?"
Finally, the aesthetician politely cut her off and said, "You know, it's this simple: your skin requires love, just like everything else."
With that, I smiled and my mind went to this simple statement that can be so easily forgotten. Everything just requires love in order to create beauty— our skin, our relationships, our homes, our families, our friends, our animals, our plants, our food.  If we can just remind ourselves when we are battling in our heads about what is best for anything or any situation, the answer really goes back to this simple truth that everything requires love and attention, which ultimately creates beauty in some form.  
When I got home, I made sure I took a few minutes to sit down with my little pup that gives me so much love and brushed him.  He sat there in a relaxed state, much like the one I was in while getting my facial. Then, I made sure I took a little extra time to get ready for bed in a more thoughtful way and I fell asleep thanking the aesthetician I hadn't even spoken to, who reminded me of what's really most important.  It's always the little things in life that show up the most unexpected places- even when you are lying down for a facial- that remind us.  
Now, go put some more love out into the world.