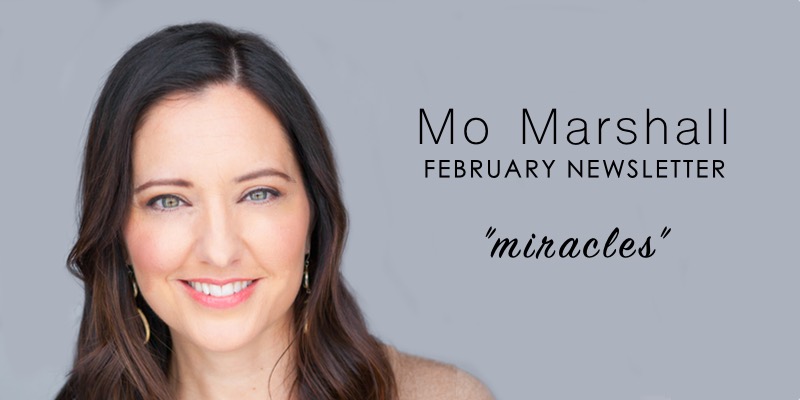 We have all seen miracles in our lives: the person that pulls out of an illness, the child who is saved, the unexpected event that changes everything. Those are the big miracles that almost jump at you and give you a belief in the grand picture of life's journey. What about everyday miracles? Do you notice them? Do you see them? Are you even looking for them? You should be. They're there. Just like the blue sky and birds in it and the sun that rises and falls each day- everything we are so accustomed to and take for granted- they are all little miracles.
But what is an everyday miracle? Why don't we pay attention to everyday miracles? Or do you? I hope you do. I try to look for miracles every day. I believe in miracles. I believe in the everyday intervention of something higher than myself that is making it all work and beyond my control. My book, Solitary Genius, is an example of everyday miracles. It was the unexpected triumphs I made with my students even if an outsider could not see it. In daily life, it's happening more often than not. When I'm unsure, but doing something whole heartedly and I feel like I am at the end of my rope, I am overwhelmed in some capacity or I'm unsure of how I'm going to make something happen that all of a sudden, the table turns. It's as if the universe knows I have reached my limit: in front of me, just a dust of positivity drops in, a solutions appears, or support steps in.
That is an everyday miracle.
It's a form of grace. It's the stranger that you run into and somehow changes your perspective for the day. It's the flawless timing of getting somewhere with no stress. It's the unexpected money that shows up that pays for something important. It's the child that says just the right thing at that exact time you need to hear it. There are so many everyday miracles and I often think most of us forget to look for them and say thank you.
I know it is a practice of many to have a gratitude journal. Gratitude journals change people's perspectives. They change energy. What if you were to create an everyday miracle journal, or simply add to the gratitude journal by adding a miracle a day? Watch how your perspective shifts. Gratitude and miracles: what a powerful combination. It's like the ultimate treasure hunt. We all have access to it. You simply have to expect it and it will show itself to you. So, I wish you well on your miracle journey. I wish you all of your dreams and I hope you watch them come true one miracle a day at a time. Then, remember to tell others to do the same. What good energy. What a way to feel most alive.
Interested in more? Visit my website, or follow Mo on the social media links above.