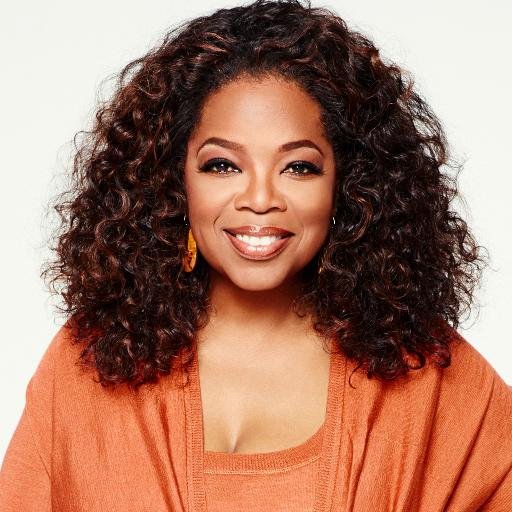 Oprah.
Just write the name and people want to read, listen or watch more.
She is a very powerful soul, but I don't know that I've ever seen an article on Oprah and what she energetically stands for.  We all know who she is and we know she is the "it" lady, but energetically and spiritually how does one explain Oprah? Oprah has said her purpose is to dig deeper and go wider by starting her new network and create Super Soul Sunday.  We all know Oprah is soulful.  But who else is she?
As I sat and watched the Oscars, my thoughts kept deferring to Oprah just because I knew she was in the audience. With all of the things that were going on, even with Neil Patrick Harris providing stellar stage entertainment, I kept thinking of Oprah.  That is, my thoughts would drift to how proud she was when certain people walked onstage and how much it means to her to have a film like Selma out.
But ultimately, what it came down to was this conclusion:  Oprah is the Mother figure of modern day society. She has more "children" than anyone I know. She is a worldwide symbol of a Mother figure in a society that needs and craves it -a society that wants to be heard and understood. I remember watching a clip of Kelly Ripa say,  "Meeting Oprah is like sunshine in your face!" I laughed because energetically, that is exactly who Oprah is: she is shining a light on things that most don't want to look at, but after you look at that difficult thing in a loving, non-judgmental, and real way, sunshine really does appear.  She provides that light.  I wonder if Oprah knows this already about herself. I know she says she is the Mother of her beloved girls in her schools, but does she realize she represents the Mother consciousness of modern day society?
It's not an easy thing to place who you stand for, because we are all a work in progress. Oprah has evolved in front of all of us and has emerged into who she is over time just as we all do. I'm not sure I would want the world to see my evolution so candidly. It's a tough spot to be in- a brave one. Perhaps the core of our energy is always within us and it's simply a shedding of skins that we must all go through to have our key virtues reveal themselves. These key virtues ultimately revealing to us what are gifts are. They are how we show up on a day to day basis. It is the face that we show to those around us, which ultimately makes up what we stand for and who we are in this journey.
If I were to ask someone what they feel my core traits, gifts and energy is, I would go turn to some of my best college friends. We lived with one another and really learned about each other's habits and what makes us tick. Over time, they have reflected to me which virtues I uphold. I have been told that they don't worry about me because I always seem to figure things out no matter the circumstance. I have been told I'm the "mother" of our group. These two observations are my core energy. I believe I emit the energy that anything is possible, which confirms my ability to overcome any obstacles. I believe I have learned this by taking chances in life and seeing that sometimes I fall and sometimes I fly. It's been a journey of following my intuition and trusting it moment to moment to solve any and all problems. As for being referred to as a mother in the group, I assume it is because I have a nurturing, yet no-nonsense way that is often attributed to mothers. I also never take "no" for an answer and am I creative problem solver. If you tell me "no," I'll figure a way to do or get what I want. Problem solving is probably one of my greatest gifts. There is a force inside me that will always find a way for the greatest good. I set an intention and no one will stop me from getting it. If someone energetically doesn't support my vision, I ask for someone else. There is always a solution. I believe this with all my heart and soul, and this is where my intuition strongly comes into play in my life. So, perhaps it looks like I am a capable mother who can take problems on and solve them, or maybe it is just my soulful way of navigating life.
What do you energetically stand for?  What traits have stuck with you throughout the years? If you're not sure, ask a few trusted friends what they think and see if any of their thoughts ring true to you. Remember, they usually show up as your gifts.  If it's still not clear to you, ask the universe to help you figure it out and stay alert for answers. Did you consider that things you may think you physically lack or appear to lack, are actually present energetically in different ways just like Oprah's motherhood? Perhaps you will find the answer in an unexpected place.
Be sure to pay attention, and I'm sure the answers will reveal themselves.
-Mo